Ordinary General Assembly of
CCMES

Belgique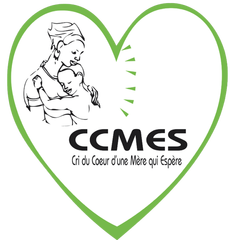 The Ordinary General Assembly of CCMES Belgique ASBL usually takes place in spring. In 2020 it was reported to the 22nd of August.
On the agenda, the presentation of the 2019 Activity Report and the 2019 Financial Report , as well as the 2020 Budget and outlook for the NPO, both in Belgium and Rwanda.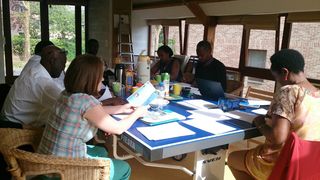 The Ordinary General Assembly also accepted a new member, Isabelle Lootvoet Vannini , who presented her candidacy for the Board of Directors. She was elected and also she joined the board as secretary.